New York Ad and Media Industry hosted 10th Annual CAREOKE for the Kids to Support The Valerie Fund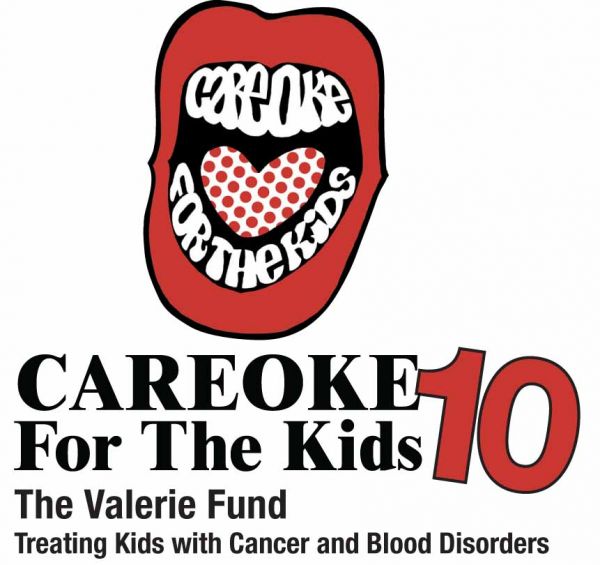 NEW YORK – Oct 7th – On Oct 1, 2015 more than 1,200 people came out to support CAREoke for the Kids 10. Twenty-two acts battled it out in front of this record-breaking crowd. The event raised over $200,000 bringing the total money raised over the last decade to more than $1.3 million.
This year the winners were Lou Vazquez and his team singing Rock and Roll All Nite by Kiss. They have participated in the event for the past eight years.
Previous winners include:
2006 Rich Bertodatti, NBC singing Mr. Brightside
2007 Google singing Don't Stop Believing
2008 Tom Schwarting, Dave Tennenbam, Dan Robbins singing Ice Ice Baby
2009 ABC Family singing The Lion Sleeps Tonight
2010 Tom Schwarting, Doug Schneider singing Bohemian Rhapsody
2011 Univision singing Joyful, Joyful
2012 Carat singing Dirty Pop
2013 ABC Family singing I Will Wait
2014 BET singing Poison
CAREOKE for the Kids is organized by a group of senior television executives who wanted to create a fun, interactive event that supports the local community. "Our Executive Committee created an event that showcases the talent and generosity of our TV and Digital ad industry. CAREOKE for the Kids brings our national media industries together for one night raising awareness and money for The Valerie Fund kids." said Cara Lewis Senior Vice President at Carat Advertising.
Groups from NBC Universal, AT&T AdWorks, ABC Family, Univision and BET were among the groups that performed.
Back to News Main Page