Tunes For Thomas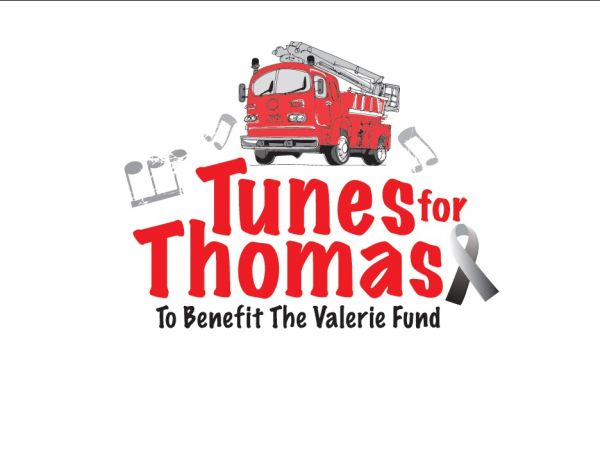 The Valerie Fund announces Tunes For Thomas, a day of family fun, on Saturday, May 4, 2013 at Lewis Morris Park from 11am-3pm. The event is being held in honor of Thomas Rice of Mendham, NJ.  Thomas was diagnosed in April 2011 with medulloblastoma, a brain tumor.  He battled bravely for a little over a year and succumbed to his disease June 7, 2012, at the age of three.  The goal of Tunes For Thomas is to raise funds to establish a grief support program for families at the Valerie Fund Children's Center at Morristown Medical Center.  The development of a grief support program will provide a much needed service to families as they navigate the next stage in their cancer journey: life without their child.  
The event will feature live music by various children's musicians while also providing parents an opportunity to explore area preschools and local family-based programs and activities.
For more information on the event, to buy tickets, or to make a donation please visit www.thevaleriefund.org/Thomas/.  Follow the event's latest developments on Facebook at www.facebook.com/TunesForThomas and on Twitter at @TunesForThomas.  Sponsorship opportunities are also available.
Date: Saturday, May 4, 2013
Time: 11am-3pm
Location: Lewis Morris Park,  270 Mendham Rd., Morristown, NJ
Back to News Main Page