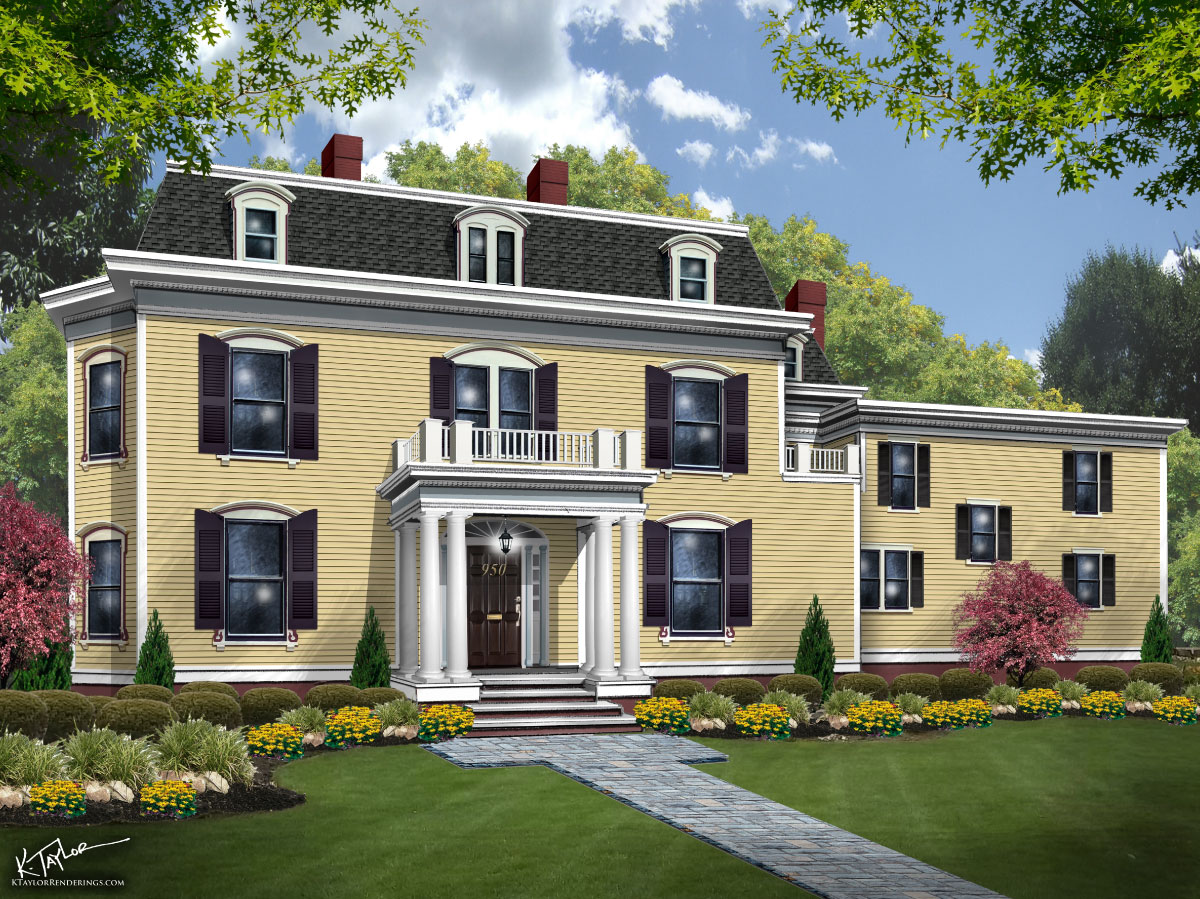 950 Hillside Avenue, Plainfield, NJ
Showhouse Tours:
Thursday, April 25th - Sunday, May 19th

Thursday & Friday 10am - 3pm

Saturday & Sunday 10am - 4pm
Building a Brighter Future for The Valerie Fund Kids
Tickets
The Valerie Fund invites you to take a self-guided tour of Grace's House, a Valerie Fund Designer Show House, building a brighter future for The Valerie Fund Children, at 950 Hillside Avenue, Plainfield, NJ.. Built in 1870, the 7000+ square foot historical property features three floors of living space and is set on two acres of land. According to the Hillside Avenue Historical District, the homes on this street feature some of the finest turn-of-the century houses built in Union County. Architecturally, 950 Hillside Avenue is a combination of both the Second Empire and popular Colonial Revival styles. Once the railroad linked Plainfield to New York City in 1864, the former resort community evolved into a suburb of Wall Street - incredibly, by the 1890's over one hundred millionaires were living there!
This designer show house will showcase the talent and vision of some of the area's most extraordinary interior designers. Come meet them and let them share their vision for the transformation of their rooms. Each of these designers has shared their time, talent and experience to bring this magnificent home back to its former glory, all while helping The Valerie Fund.
Plan a relaxing day with friends and family, browse the home and get inspired while helping contribute to The Valerie Fund, a New Jersey based, four star non-profit who provides comprehensive healthcare to 6000 children and their families with cancer and blood disorders.
Tours of this revitalized home, Grace's House will begin on Thursday, April 25th and continue every Thursday, Friday, Saturday and Sunday through Sunday, May 19th.