Show House History
History of 950 Hillside Avenue, Plainfield, NJ:
Built in 1870, the 7000+ square foot historical property features three floors of living space and is set on two acres of land. According to the Hillside Avenue Historical District, the homes on the street feature some of the finest turn-of-the century houses built in Union County. Architecturally, 950 Hillside Avenue is a combination of both the Second Empire and popular Colonial Revival styles. Once the railroad linked Plainfield to New York City in 1864, the former resort community evolved into a suburb of Wall Street—incredibly, by the 1890's over one hundred millionaires were living there!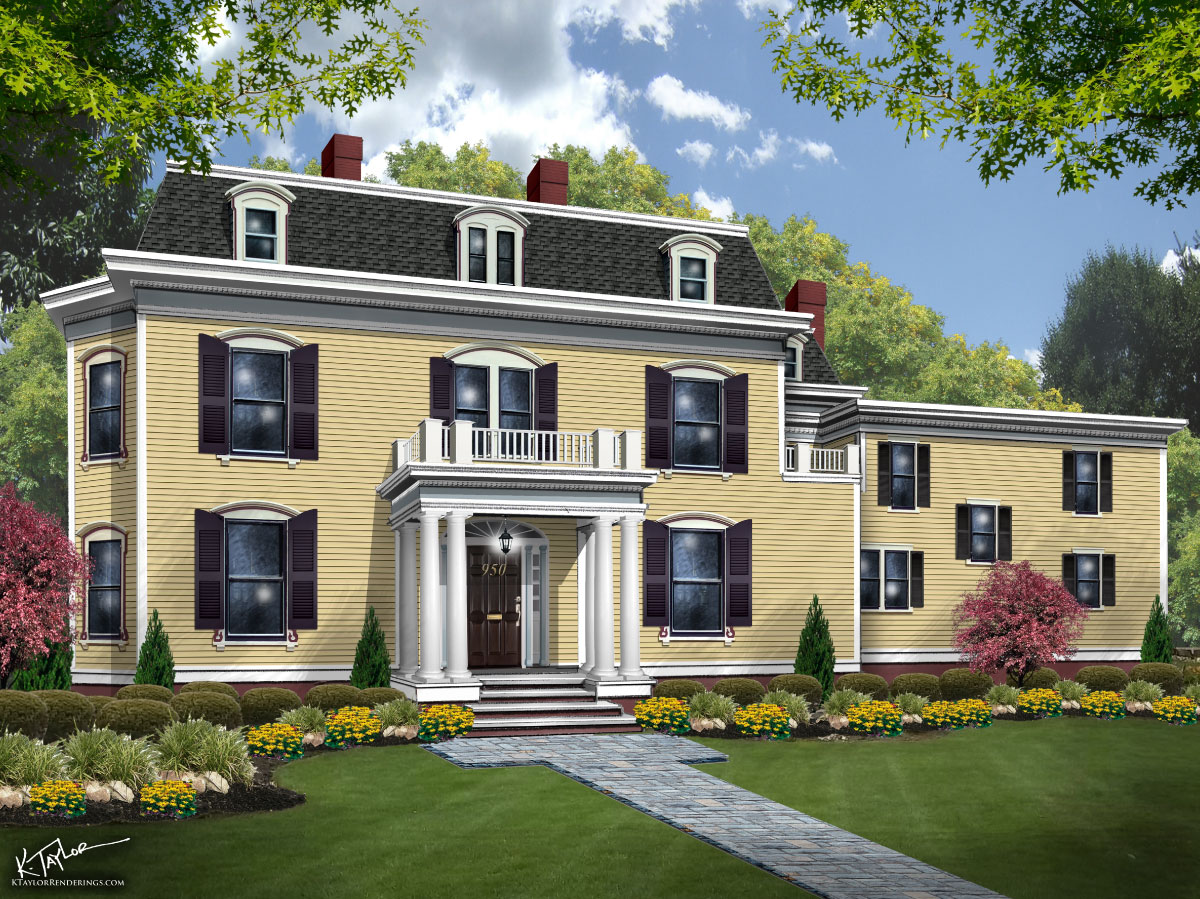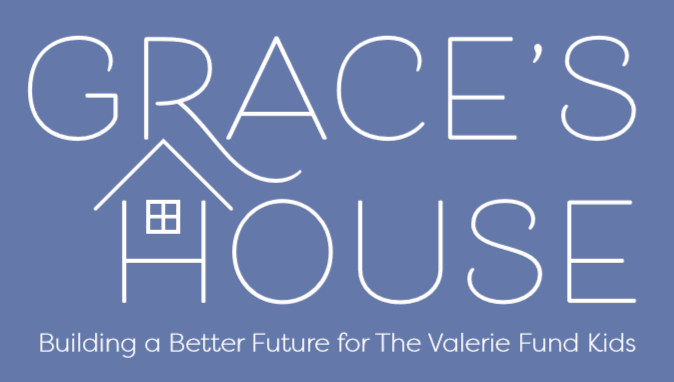 Dan and Elizabeth Reichard of ER Development in partnership with Thomas and George Allen acquired the house in December, 2017. The Reichards are also the proud grandparents of nine-year old Valerie Fund patient, Grace. Since her diagnosis of a Germ Cell Brain Tumor in early May, Grace has received treatment—chemotherapy and radiation—at The Valerie Fund Center at Newark Beth Israel. Following an extraordinary fundraising effort at the Walk/5K Run in June, Dan was interested in collaborating further with the organization that is taking such good care of his granddaughter. The Designer Showhouse is an opportunity to feature local designers' expertise as well as an interesting way for the public to support The Valerie Fund's mission. Building a Brighter Future for The Valerie Fund Kids was born.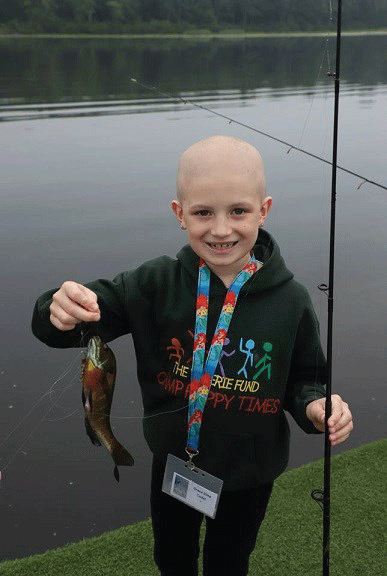 Meet Grace
"Fighting my fight against Germinoma each day with the help from amazing friends and family like you...and with the amazing Valerie Fund staff at Newark Beth Israel on my side. Could not do this without you. I am strong and keep my strength to fight each day because of you. Thank you for that. Everyday I am in and out of the hospital with more strength and a smile! Please join me this March at 950 Hillside Avenue Building A Better Future for The Valerie Fund Kids Showhouse and help raise money so we can find a cure for all childhood brain tumors! A little more about my journey…April 9th a mass was detected in my brain after an MRI. From there I had many doctors appointments, scans and tests…May 2nd the diagnosis of a Germ Cell Brain Tumor was made. I began chemo on May 7th. I will do 4 rounds of chemo and then a month of radiation. It is hard not to be able to do my gymnastics and softball activities anymore but I am meeting great people and know I will be back to everything soon thanks to all my helpers at the Valerie Fund in Newark. They are the best for me and for my family! We are very thankful to have them with us on this journey."