Frankie Valli – the original Jersey Boy announced an exciting new initiative: NJ Auto Retailers Unite for the Children of The Valerie Fund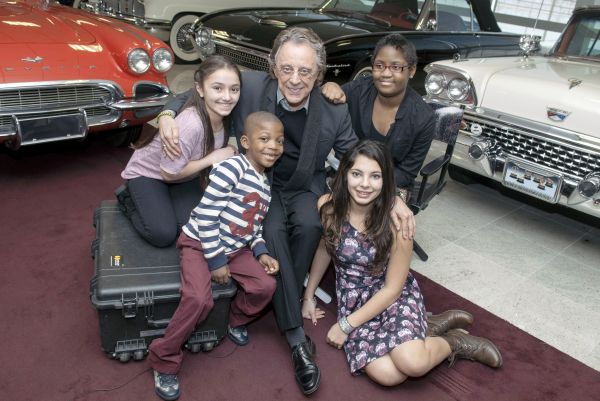 The Valerie Fund has partnered with auto retailers to create a one-of-a-kind campaign (New Jersey Auto Retailers Unite) to raise money and awareness of The Valerie Fund and highlight the incredible work auto retailers do in communities throughout New Jersey.
The Valerie Fund has supported comprehensive health care services for children with cancer and blood disorders since 1976. The seven Valerie Fund Centers are located in major hospitals in New Jersey and the surrounding area and treat more than 4,000 patients annually.
The Valerie Fund treats the medical, emotional, social, and developmental needs of children with cancer and has a staff of counselors, psychologists, and specialists who treat the entire family.
We ask that you support the New Jersey Auto Retailers Unite campaign and become a partner to provide children fighting cancer and blood disorders with the help they need.
The campaign will run from June 1, 2014 – September 30, 2014
A celebration event in September will unveil the, "My First Car" a coffee table book featuring NJ celebrities, athletes and other public figures and short stories and photos of their first car.
Dealer will begin signing up this week.  For further information contact Bunny Flanders, Director of Marketing and Communications, 973.761.0422 or email bflanders@thevaleriefund.org
Back to News Main Page