Join us at The Valerie Fund Walk and 5K Run on June 15th in Verona Park
Over 4,000 walkers and runners will meet at Verona Park on June 15, 2013 to support children with cancer and blood disorders
[Maplewood, NJ, June 7, 2013]-  On Saturday, June 15, 2013 Essex County's Verona Park will be the location of The Valerie Fund Walk and JAG Physical Therapy 5K Run.  More than 4,000 people are expected to run and walk to support the children of The Valerie Fund.  Registration to participate in this event is now open and the goal is to raise $1,250,000 dollars.
This year, The Valerie Fund ran a contest asking patients to submit their ideas and designs for a Walk Mascot featuring the Big Green Feet from our walk logo.  The Valerie Fund's new mascot, Captain Hope, a superhero designed by four Valerie Fund patients, Braeden Hahn, Elijah Reed, James Scaife and Nicholas Tarabokia, will be revealed at the park on Saturday.  As a super strong cancer fighter, Captain Hope is able to go into the patient's minds and turn any sad thoughts into happy thoughts. Then he goes into the body and beats up the cancer cells.
Last year's walk was an amazing success and raised over $1,000,000.  More than 75 sponsors and the grass roots efforts of hundreds of teams made it happen. The Valerie Fund staff and volunteers were pleased to see the amount of people showing support for these children and families.
This year, over 130 patients will join their family and friends at Verona Park.  Sponsors include WCBS Radio, CBS News, JAG Physical Therapy, the Edwin and Suzann Goldstein Family Foundation, Atlantic Health System and Goryeb Children's Hospital, Burger King, Saint Barnabas Medical Center, U.S. Trust, Calabria Restaurant, Investor's Bank, the Jennifer Swift Fieldman Foundation, and Inserra, Saker, and Village ShopRites.
Additionally, The Valerie Fund has partnered with Retro Fitness Centers throughout the New York and Philadelphia metro areas to create the first ever virtual walk.  Members can sign up and work out at their participating Retro Fitness center on June 15th to support the children of The Valerie Fund. The three clubs with the highest fundraising totals will be part of a live video stream from their location to a large screen TV in Verona Park.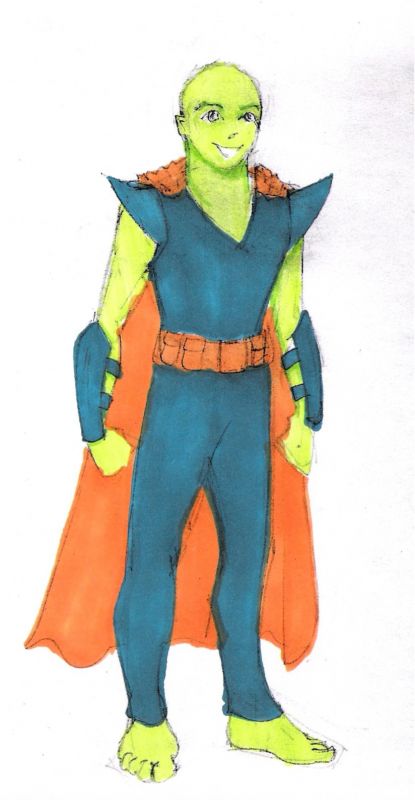 Back to News Main Page