The 5th Annual Valerie Fund 5K Run & Walk presented by World Subaru on October 7th receives the support of three local businesses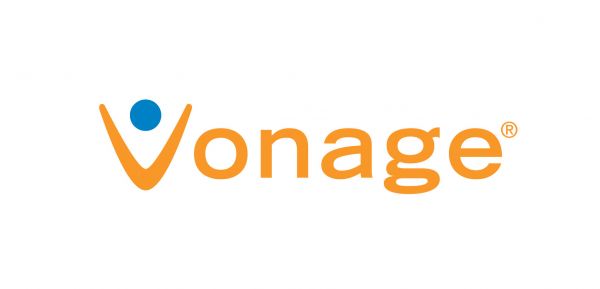 Maplewood, N.J. July 26, 2018 – The Valerie Fund is pleased to announce Jersey Strong Gyms, Dunkin' Donuts and Vonage have committed to sponsorships of the October 7th event to benefit children from the Monmouth County area battling cancer and blood disorders. Over $860,000 has been raised since 2014 providing significant support of the Palliative Care program at The Valerie Fund Center at the Unterberg Children's Hospital, Monmouth Medical Center.
The popular event begins on the boardwalk in Long Branch, NJ and last year brought more than 3,000 supporters together including 700 walkers on the one mile course. Interested participants may register online and purchase raffle tickets for a new 2019 Subaru Crosstrek at www.thevaleriefund.org/World-Subaru/ .
Since the first Jersey Strong club opened in Tinton Falls in 1992, the company has grown to eleven locations serving hundreds of thousands of New Jersey residents. CEO Stephen Roma said "Jersey Strong is all about people – members, staff and our community. We are a family business who cares about the health of our community and consider it an honor to be supporting this Valerie Fund event and The Valerie Fund Center at The Unterberg Children's Hospital at Monmouth Medical Center. We recognize their dedication to helping children with cancer and blood disorders in our area and we are proud to work towards raising money and awareness for The Valerie Fund," said Roma.
Festivities include a Kid's Zone entertainment area and free refreshments courtesy of local eateries. Rahul Shah, owner of eight Dunkin' Donuts in Monmouth and Ocean counties will be supplying coffee for the event. He participates in philanthropic activities because he shares Mother Teresa's belief: "Do not wait for leaders, do it alone person to person." Shah is pleased to be partnering with The Valerie Fund because, "it is a great organization with a very professional approach to helping people in need for the right cause."
Business sponsors will have a presence on The Great Lawn just north of Pier Village in Long Branch including Holmdel-based Vonage.
Registration includes food, beverages, fun activities and a t-shirt. Same day registration will also be available on the Great Lawn located at 10 Ocean Avenue between Cooper and Madison Avenue beginning at 7:30. Following the event, McLoone's Pier House will host an after party at their restaurant in Pier Village. McLoone's will generously offer all runners a complimentary draft beer during the after party.
About The Valerie Fund: After their nine-year-old daughter Valerie succumbed to cancer, founders Sue and Ed Goldstein were determined that no family should have to travel great distances to receive superior medical care. Along with a group of close friends, they began fundraising efforts from their living room---tireless work that would lead to the 1977 opening of New Jersey's first pediatric oncology facility at Summit Overlook's Hospital. Forty years later, The Valerie Fund's mission remains that of supporting comprehensive health care for children battling cancer and blood disorders close to home treating 6000 children at seven hospital based centers throughout New Jersey and one in New York.
For more information, please contact Bunny Flanders, Director of Marketing and Communications at bflanders@thevaleriefund.org
Back to News Main Page