The Valerie Fund 27th Annual Thanksgiving Ball Gala to be held at The Grove on Friday, November 16, 2018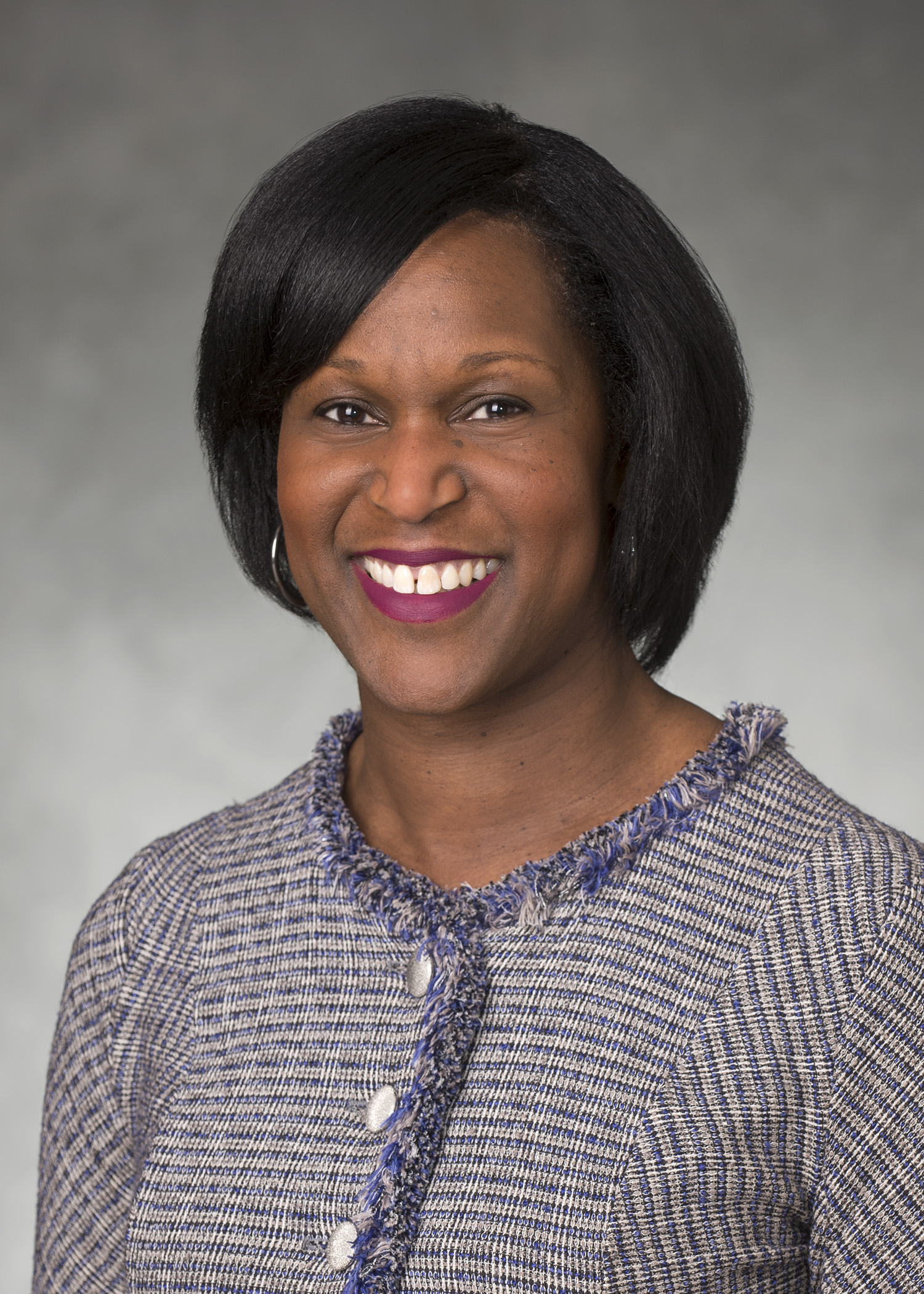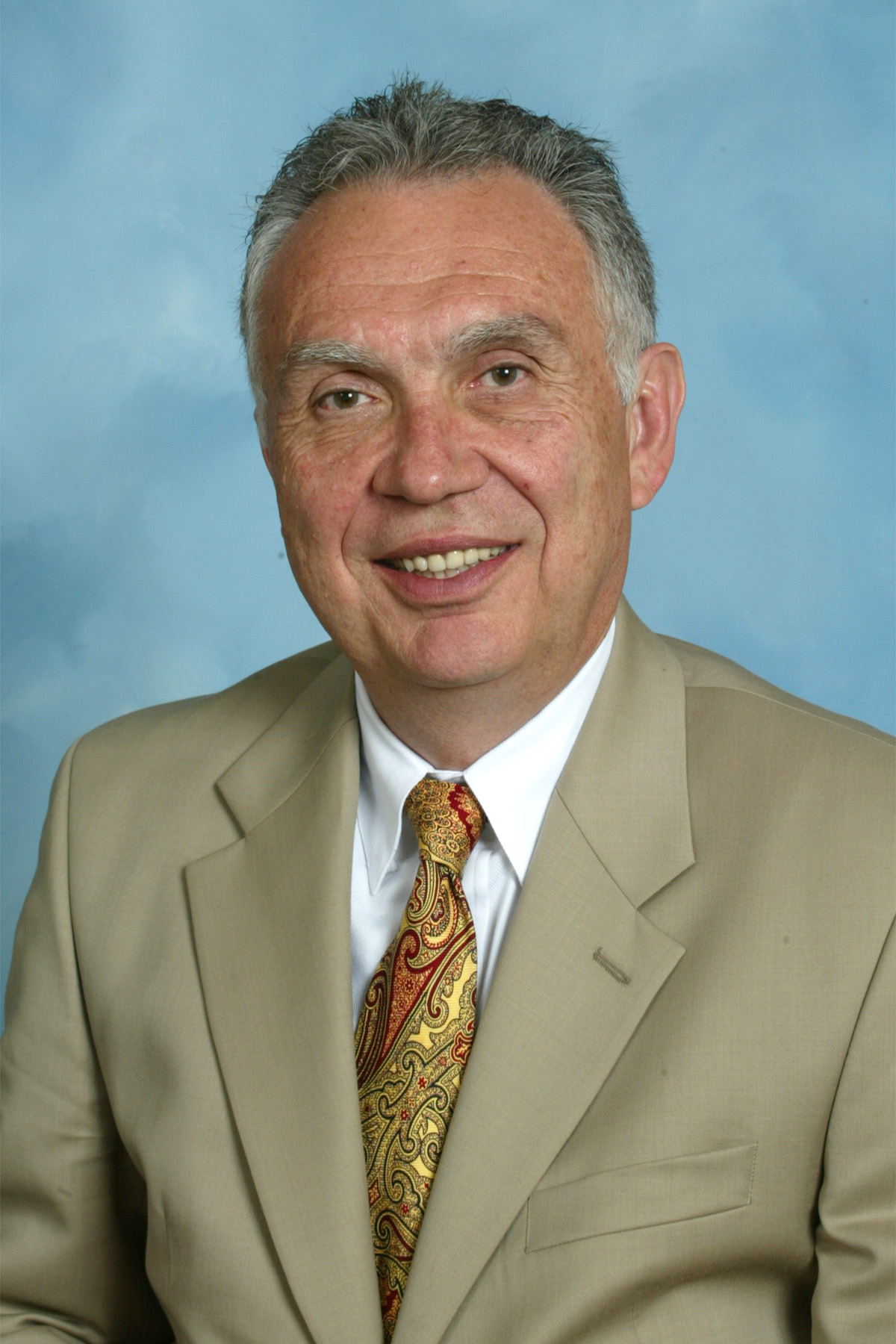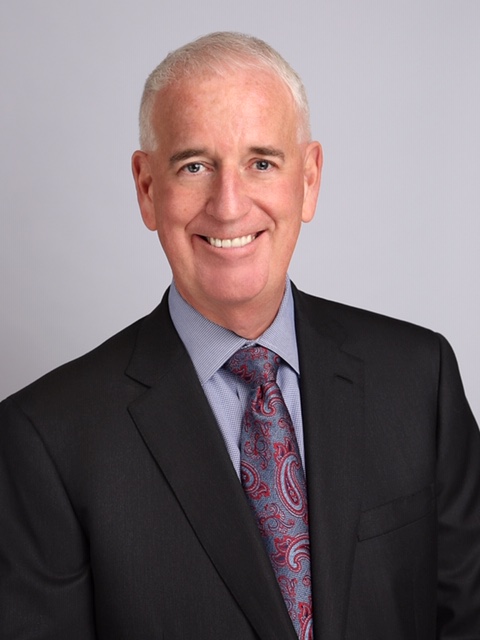 Longtime supporters Joe Sheridan and William Sumas of Wakefern Food Corp./ShopRite and Tara Favors, a Managing HR Director at Morgan Stanley to be honored

Maplewood, N.J. November 7, 2018 –Thousands of Valerie Fund patients battling cancer and blood disorders have benefitted from the decades long relationship with Wakefern Food Corp., the largest retailer-owned cooperative in the United States. President and Chief Operating Officer Joe Sheridan leads Wakefern Food Corp.'s community outreach and philanthropic efforts and their ShopRite Partners in Caring initiative supports hundreds of charities. Wakefern Food Corp. is also New Jersey's largest employer.

Guests coming to The Grove in Cedar Grove, a brand new venue for this highly successful annual fundraising event, will also have the opportunity to acknowledge the extraordinary compassion shown by William Sumas, Chairman of Village Super Markets. The Springfield-based company was started by his father and uncle with one market in 1937 and has grown into a 30-store, $1.6 billion chain. Sumas' dedication to the family business has also extended to the local community and under his guidance, Village Super Markets' donations of food, services and employee volunteer hours are unparalleled in the grocery industry.
To date, Wakefern Food Corp./ShopRite has donated more than one million dollars to further The Valerie Fund mission of improving the quality of life for more than 50,000 children and their families following a devastating diagnosis of pediatric cancer, sickle cell and other blood disorders.

The Gala's other honoree Tara Favors says, "I believe in The Valerie Fund's mission and amazing work. Her relationship with the organization began in 2005 when she received the news that her son would be born with Hemoglobin SC, a disease similar yet distinct from sickle cell anemia. Thankfully her son Davis, now 13, continues to be a healthy child despite his blood disorder and Tara has done much over the years to educate others about the impact of Sickle Cell in the Black community. She is a member of The Valerie Fund Board and the Scholarship Committee which she finds incredibly inspiring. She says, "We have watched these kids not only survive but thrive---some go on to medical schools, graduate schools and an assortment of careers."

Sixteen Valerie Fund patients will serve as Ambassadors at the Thanksgiving Ball Gala greeting guests and hosting interactive learning experiences with Valerie Fund caregivers. The four Learning Depots highlight the organization's Child Life, Social Work and Psychology programs, Educational Services and Scholarship Funds, classroom robots, Palliative Care, Integrative Medicine and summer camp experiences. Enthusiastic bids for live, silent and service auction items by the evening's guests will kick off the holiday season and a time of giving.
Back to News Main Page